Mike Bennett
Owner / Broker
(559) 359-0781
(559) 784-4000 Office
(559) 783-1000 Fax
Lic # 00475779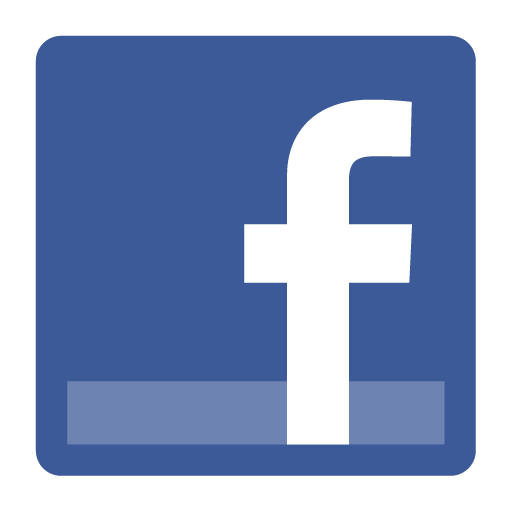 I am a broker and owner of Home Realty & Land Co. I was raised in the area and got my start in the real estate business with a mortage banking company in Berkeley, CA appraising wine grape vineyards in Napa and permanent crops in Central California. Upon moving back to the area in the late 70's, I concentrated on agricultural land sales and farm management. I am a accredited member (AFM) of the American Society of Farm Managers and Rural Appraisers. Home Realty is at the cutting edge of being able to service your real estate needs and I would greatly enjoy helping you with your interests whether it be residental, commercial or agricultural lands.
---
Geane Lohse
Broker Associate/Realtor®
(559) 784-4000
(559) 783-1000 Fax
Lic #00554082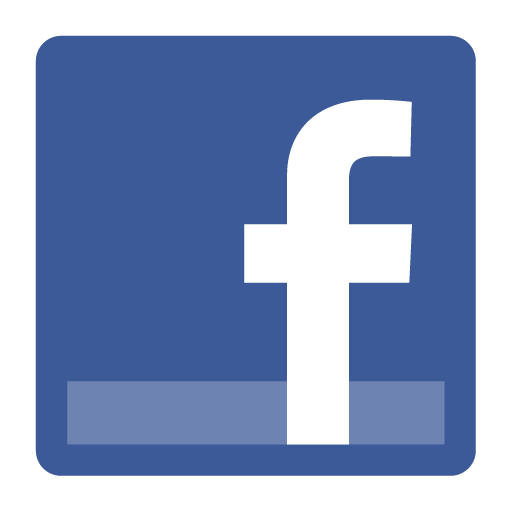 As a broker associate , I have the privilege of working along side the most highly trained professional sales associates I know, representing the BEST customers in Porterville. I graduated from San Jose State with a BS in Criminal Science, and I am a Graduate of the Realtor Institute(GRI),a Certified Residential Specialist(CRS) and most recently a Certified REALTOR Broker (CRB). I have been the Past President of the Orange Belt Board of Realtors & I am the recipient of the REALTOR of the YEAR award. I have been representing sellers & buyers in the Porterville, Lindsay, Terra Bella , Ducor, & Springville area since 1976. We use computer assisted Real Estate services & Escrow tracking. We offer Free professional comparative market analysis & a nationwide referral network with relocation affiliations to assist you in locating REALTORS anywhere for your move. We also can offer property management services or legal, appraisal, accounting, contractor, & engineering referrals as needed. I am proud of our town and its people, & I am most delighted with the talents and services we can offer. Call us & allow us to help. My VOICE Mail is 559.784.3066, at ext 1001 if after hours.
---
Catie Adams-Puett
Broker Associate/Realtor®
(559) 784-4000
(559) 783-1000 Fax
Lic #01839779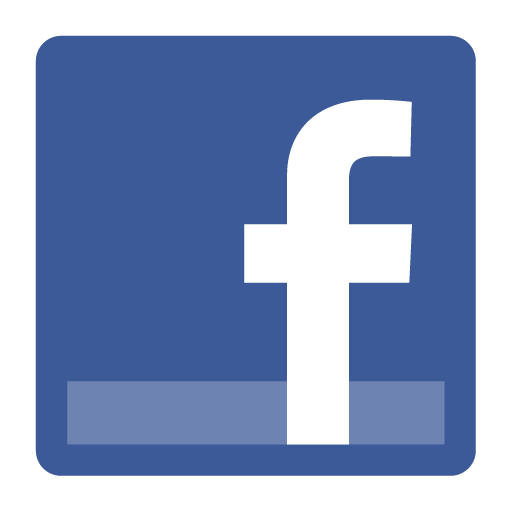 I was born and raised right here in Porterville, attended Porterville High School and Porterville College where I received my Associates in Science in Accounting. I then moved to Fresno to finish my schooling at Fresno State where I received my Bachelor of Science in Business Administration with an emphasis in Finance. It was during this time I met my husband and our courtship began. While I enjoyed living in Fresno I missed the "small town" atmosphere of Porterville, soon after graduating I moved "HOME " to be closer to family, eventually getting married, thus starting my/our adventures . After moving home I followed my dream of working in the accounting departments of big corporate offices, it wasn't long, before I found that I liked the feel and environment of small boutique offices over the corporate world, luckily stumbling upon Home Realty and Land Co. Starting as a part time bookkeeper, working my way to office manager, to broker associate, to partner in Full House Property Management, and now I can proudly say Owner/Broker of Full House Property Management in addition to still being office manager and Broker Associate/Realtor with Home Realty and Land Co.
So while I wear many hats– I enjoy and work hard to help Owners, Investors and Renters have a smooth and pleasurable Real Estate experience. And would love to help you in yours!
---
Bob Purkiss
Realtor®
(559) 788-9331
(559) 784-4000 Office
(559) 783-1000 Fax
Lic # 01809471
Hi my name is Bob Purkiss. I have lived in Porterville since 1967. I attended Porterville High School graduating in 1969. In 1973 I received my B.S. in accounting from the University of Southern California. Soon thereafter I joined the family business in Lindsay, Purmax Oil Company where we currently operate a 24hr fueling facility. We owned and operated B.J's Express Mart in Porterville, Lindsay, and Visalia for over 20 years. I am a founder of the National Junior Basketball League in Porterville and have been active in youth sports for many years. My wife Patti and I have been married for 29 years and have three terrific children…Aislynn, Shea, and Madison. I am proud to call Porterville home and it will be my pleasure to serve your real estate needs. Call me when I can help you! 559-788-9331
---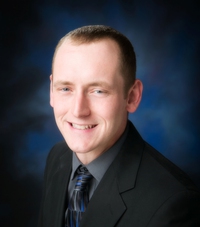 David Huddleston

Realtor®
(559) 361-5714
(559) 784-4000 Office
(559) 783-1000 Fax
---
Lauren Johns
Realtor®
(559) 783-1000 Fax
License #02055197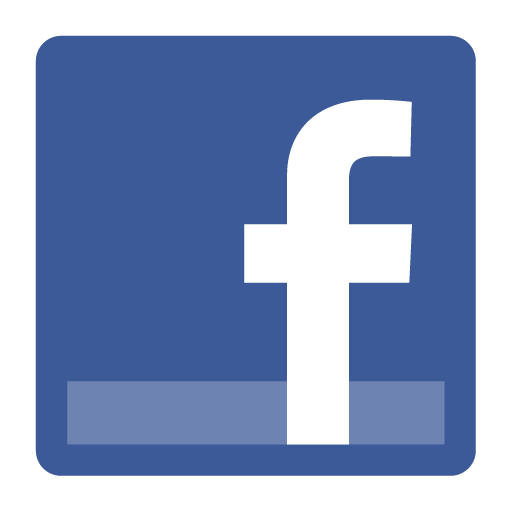 I had the pleasure of growing up in the Central Valley and I attended school in Tulare, CA until I received a golf scholarship to compete in college. I attended Fresno City College where I received an Associates Degree and played college golf. I then transferred to Biola University where I majored in Business Marketing/Management, minored in Biblical Studies, and completed the rest of my college golf eligibility. I have a passion for construction and real estate being that my husband's family owns Webb & Son Construction here in Porterville, CA. It has been a privilege getting to become more integrated into this community as the years have progressed, and my hope is that I can serve this community through real estate. I look forward to meeting you and serving your real estate needs.
---
Kris Kusnierek
Realtor®
(559) 783-1000 Fax
License #02059395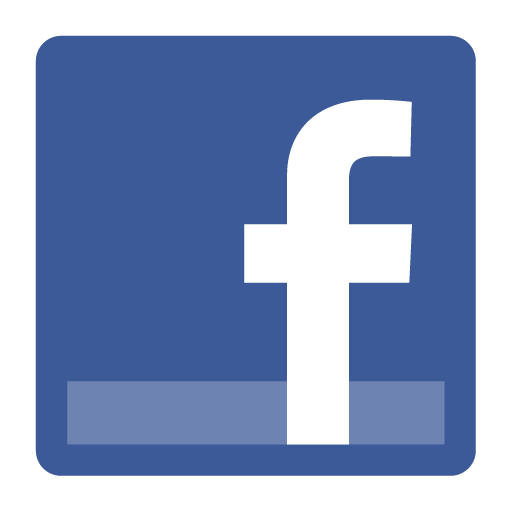 ---
Lisa Ruffa
Realtor®
(559) 719-9456
(559) 784-4000 Office
(559) 783-1000 Fax
License #02066627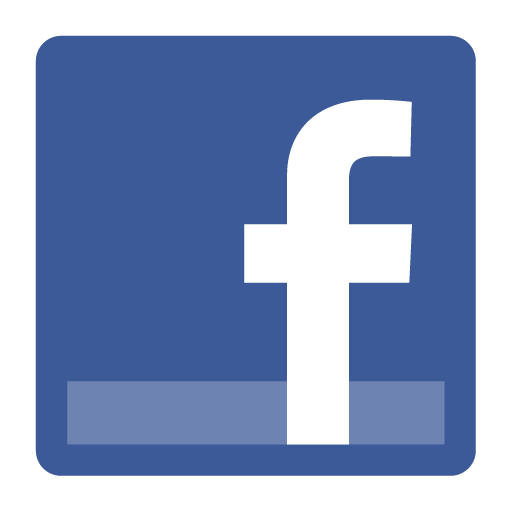 I have lived in Porterville for over thirty years and in that time have had many opportunities to be involved in our Community. A few of my past "Titles" include Burton School District Board Member, Porterville High School Cheer Advisor and Porterville Relay for Life Committee Member. And while one of my greatest joys in life is helping people and giving back my most important and rewarding has been my role as "Mom" to my two beautiful daughters Tori and Emily.
I have worked for Home Realty and Land Co for over two years and recently made the transition to Realtor®. Working in the Local "Home Town" realty company has given me the opportunity to see firsthand what it means to offer traditional services with a modern touch. And as I expand my career I look forward to helping the family, friends and community I have had the pleasure to work with in the past.
I have been trained and inspired by, who I believe to be, some of the best Agents in our area and I work with a GREAT team. I look forward to working with YOU.
---